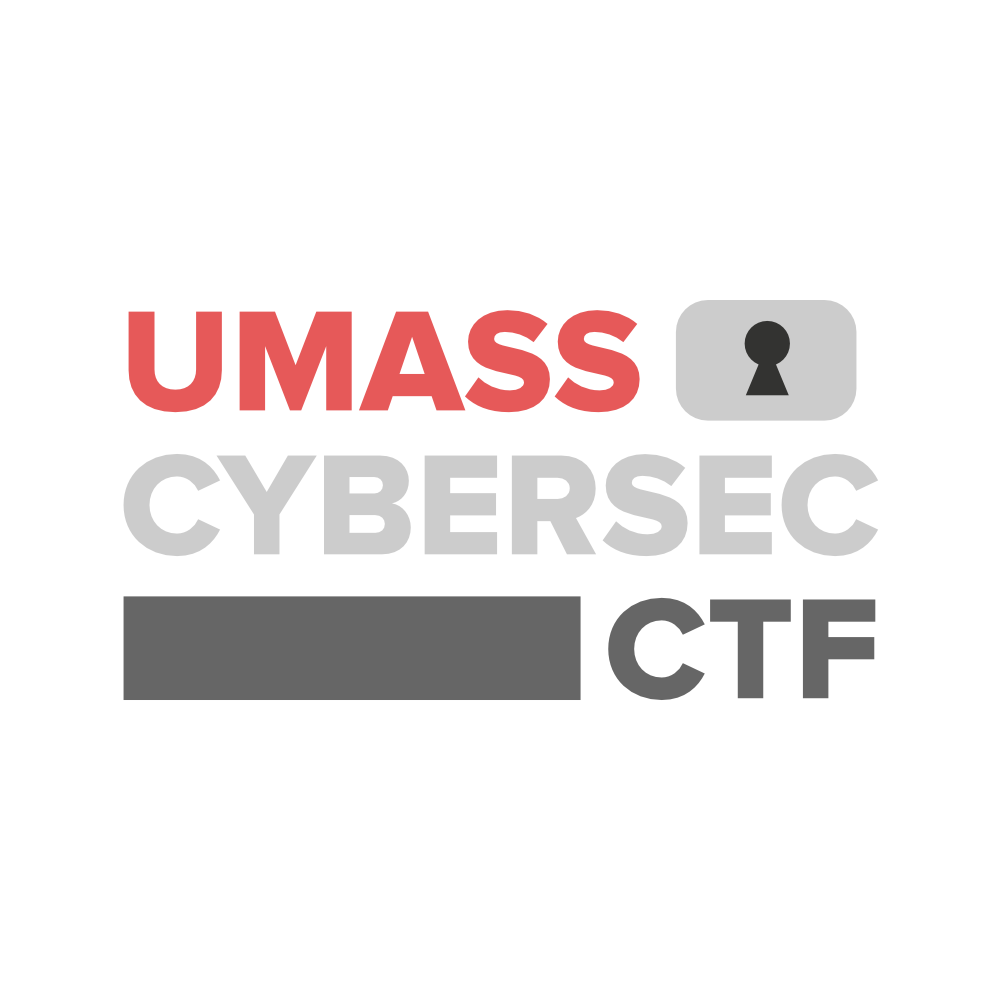 Hi there!
We hope that you have been enjoying UMassCTF. Unfortunately, we are currently unable to reach our CTF platform servers at this time. Most likely, we are performing a quick maintenance check on our servers or improving the quality of the experience. We could also be experience high levels of traffic and our servers may be overloaded.
If you see this message, please stay up to date by checking our Discord server (below) for any announcements! Otherwise, feel free to create a support ticket there, and an event organizer will assist you as soon as possible.
Otherwise, take a quick break and come back later. We appreciate your patience!